Summer Promo Off
Book your stay during jun-july-august and get PROMO PRICE in hotel Putnik Kopaonik
Spend summer on Kopaonik and indulge in great facilities at the hotel!
Offer details
-Halfobard service -Kids till 12 years old free accommodation -Unlimited use of Wellness&spa center
Book now
Clean air, sun and nature are the ideal combination to spend your vacation on the most beautiful mountain in Serbia, on Kopaonik!
Book your accommodation with selected packages and provide a large number of amenities

.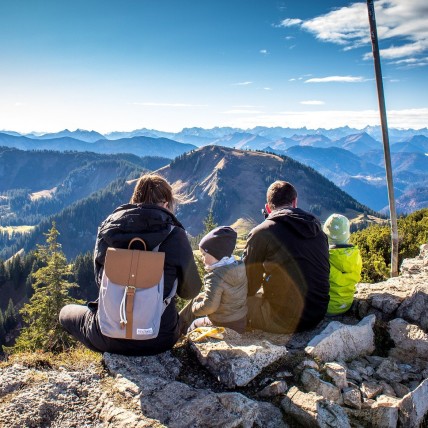 Offer details
-Book more than 4 nights ang get SPECIAL PRICE!
Accommodation for minimum 3 nights -Halfboard service -Early C/I from 12h and late C/I till 17h -Unlimited use of Wellness&Spa center during working hours of Spa center -Free accommodation for kids up to 12 years old -15% discount in A la carte restaurant Stara Vila -Free kid playroom and Entertainment room
Book now
Spring-Summer-Autumn
Spend spring-summer-autumn on most beautiful mountain Kopaonik!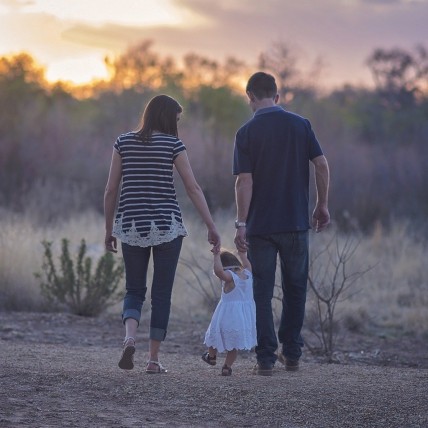 Offer details
-Hlafboard service
-Unlimited use of Wellness&Spa center
-Free accommodation for kids 0-6,99 years old
Book now
View our additional activities
Great Hotel

The hotel is beautiful, renovated. 
The food is varied and very tasty. 
Very close to the Sunny Valley trail, just cross the street and you are immediately on skis. 
The pool is nice and clean, the only complaint is that the water could be a little warmer. 
We will definitely come again

jelena v, tripavisor

March 2020

Enjoyment really has an address

I spent a wonderful weekend in a completely renovated hotel. 
The impressions are truly extraordinary. Unobtrusive but very friendly staff, comfortable rooms, beautiful interior, modern spa and delicious food prepared according to the principle of the buffet. 
Everything was really at the highest level. 
I hope to stay again and enjoy the charms of this hotel.

bnovakovic, tripavisor

August 2019

A phenomenal hotel with top service

A beautiful, modern and elegant hotel in the heart of Kopaonik is definitely worth a visit. Congratulations to the architects of this hotel. 
This hotel definitely became a symbol of Kopaonika in a short time. Large and clean rooms, everything is new and medium. 
The staff is extremely friendly, professional and helpful. 
They have an excellent spa with swimming pools, saunas, a steam bath and a jacuzzi. 
Breakfast and dinner quite ok. In the lobby of the hotel is an excellent cafe, well visited. Just keep going. 
All recommendations.

Tarintata, Tripadvisor

March 2019